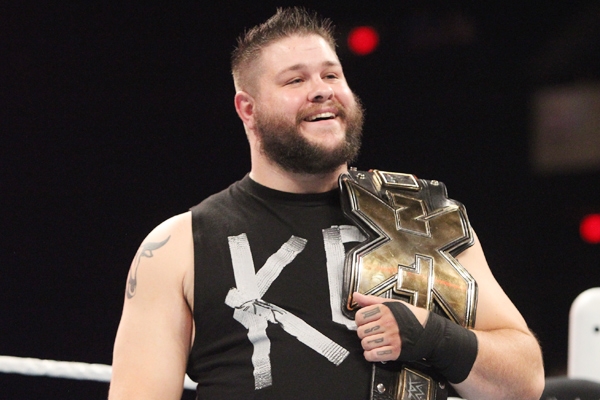 WWE fans in Singapore get ready for the showdown. The organizers for WWE Live Singapore have confirmed that the WWE wrestlers will be performing at the Singapore Indoor Stadium on June 28th. It is the first show in Singaporem since July 2015.
Tickets will be available from March 17th and prices will range from S$48 to S$488 at the Sports Hub Tix box office. Tickets will also be available at its various outlets at all SingPost locations, as well as online (www.sportshubtix.sg), or via their hotline (+65 3158 7888).
According to a press release issued on Wednesday (March 8) by WWE and show partner TEG Dainty Asia. WWE superstars expected to come down to Singapore include Kevin Owens, Roman Reigns, Sheamus, Cesaro, Rusev, Bayley and Sasha Banks.
Chris Marsh, VP and GM of WWE Asia Pacific said "The Wresting organization is very much excited to bring the electrifying atmosphere of WWE Live to Singapore, giving the chance to WWE fans in Singapore to see their favorite Superstars live for the first time since 2015."
Lionel Messi to play in Singapore
"WWE LIVE SINGAPORE will deliver the same non-stop, family-friendly entertainment to our passionate fan base that they know and love from our TV programming and WWE Network," he added.
The last WWE event in Singapore was sold out. Ticket prices then were in the same range between S$48 and S$488.
AMandeep