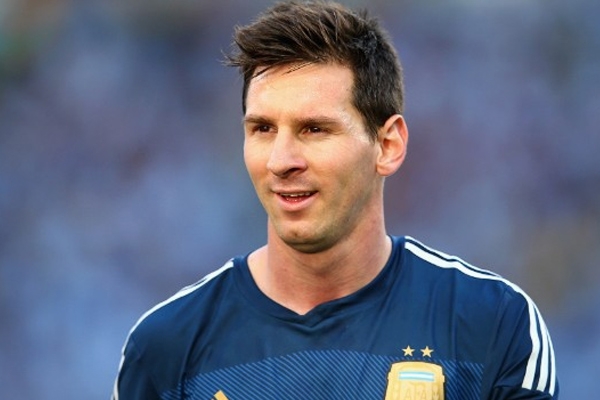 Five-time Ballon d'or winner Lionel Messi will lead Argentina against Singapore in a friendly match in June, the Football Association of Singapore announced on Wednesday.
Argentina, which is ranked second in the FIFA rankings, will kick off at the National Stadium against 159th placed Singapore on June 13th to mark the 125th anniversary of the Football Association of Singapore.
In a statement the FAS said that Argentina would field a full-strength team against Singapore at the National Stadium, coming four days after the South American side takes on their arch rivals Brazil in Melbourne.
The match will feature other superstars like, Manchester City striker Sergio Aguero and PSG winger Angel Di Maria.
As part of a four-nation tour, Brazil will take on Australia on the same night in Melbourne.
"I am looking forward to leading my country out against the two-time FIFA World Cup champions, and we hope that Singaporeans will come out in force to cheer us on," said Singapore coach V. Sundramoorthy.
"A packed stadium on 13 June will make a huge difference and give our players the boost they need against a team with so many talented, world-class players, he added"
Singapore had won only one match and lost 8 in their last 12 matches.
Tickets are ranged Singaporean $40 to $188 for adults and will be available at Sports Hub Tix from 9 a.m. on April 20th. Concession tickets, for children aged 16 and below and citizens aged 60 and above, cost S$25.
Indian-origin sparks interest in Real Madrid
AMandeep