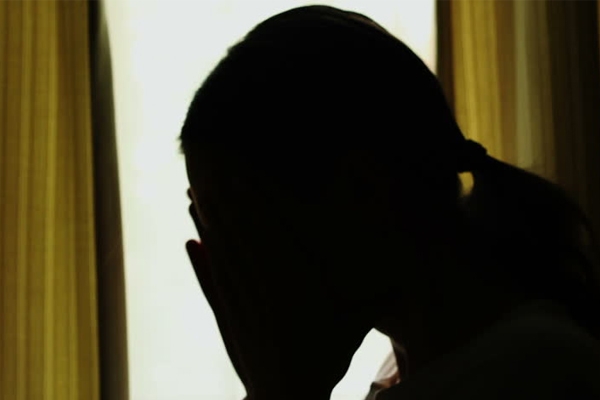 An Indian-origin woman Nana Burns in Singapore, who decided to babysit was in for a deep shock, when a parent said that she would not accept her service, because of her nationality.
The parent said that she was not comfortable engaging the Indian babysitter because "many Indians and Malays sexually abuse young female infants."
Nana Burns shared her experience on her Facebook page.
The parent claimed that she was not racist, but preferred babysitters of one race over others.
"Nana who used to be a childcarer before deciding to babysit said, "Too many Malay men sex abusing infants in Singapore? Like pedophiles?! I haven't heard of one such incident in Singapore. As much as we'd like to think we are very multi-racial, every day I still come across racism in Singapore. Be it finding a job or doing anything else, most Chinese people/employers always seem to play the race card. Pretty sick of this."
Nana's Facebook post has gone viral with about 2,000 shares since Wednesday (March 15).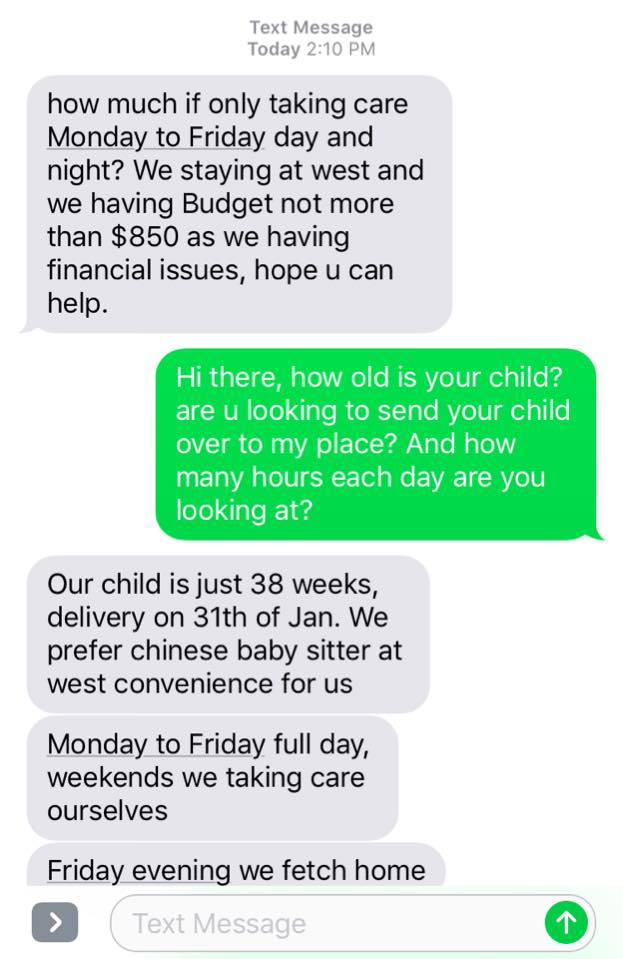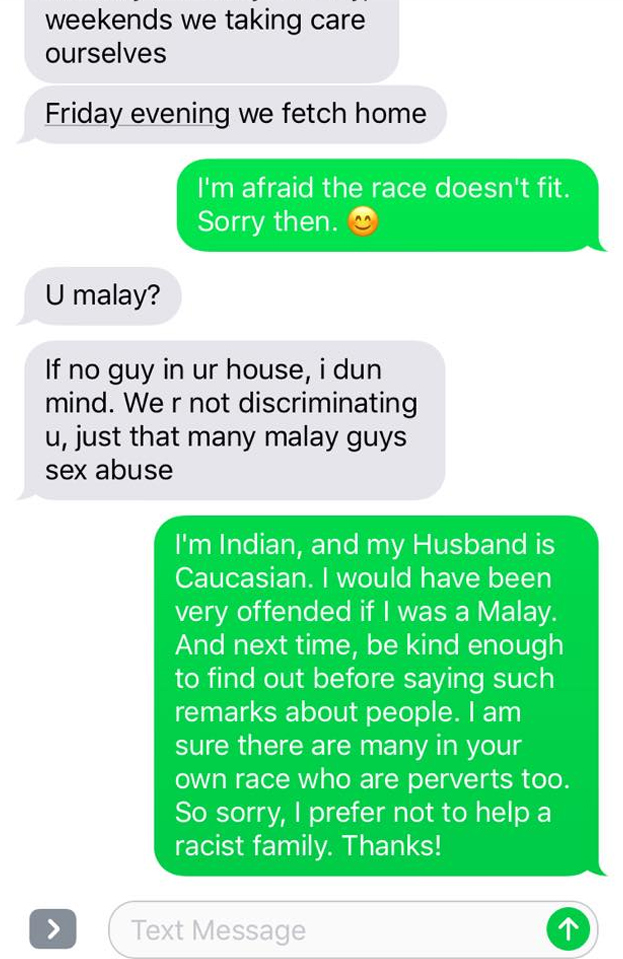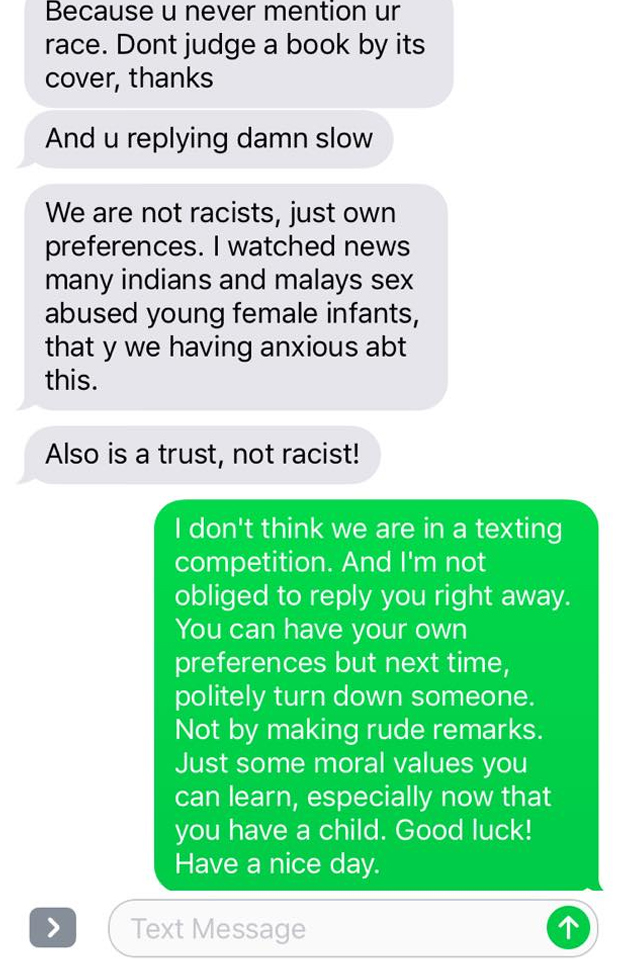 American man charged with hate crime for abusing Indian-origin
AMandeep