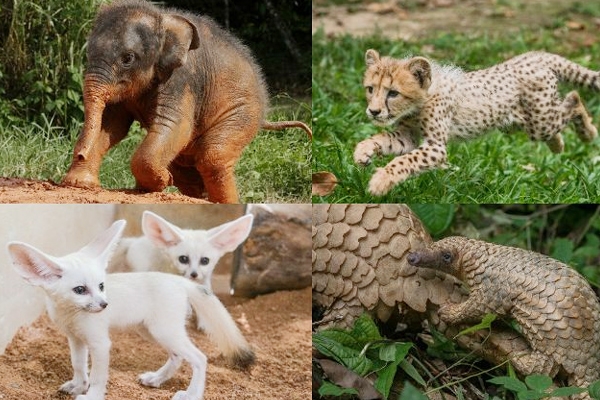 According to the Wildlife Reserves Singapore (WRS) in 2016 more than 600 animal babies took birth or hatched in Jurong Bird Park, Night Safari, River Safari and Singapore Zoo.
Among those animals, many of them highly threatened, which are on the brink of extinction, such as Sunda Pangolin, painted terrapin, proboscis monkey, Bali mynah and black-winged Starling
WRS said in a press release on February 15.
Two Black-wingled Starlings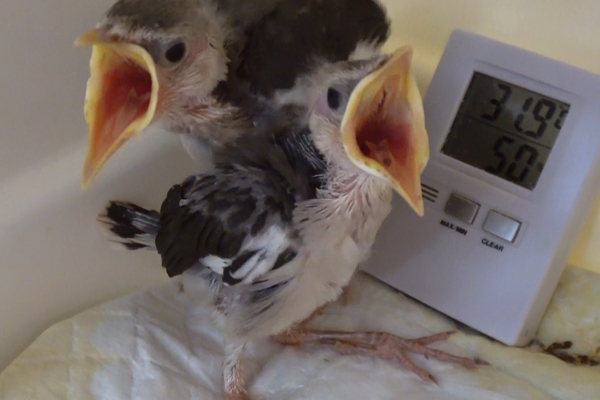 Proboscis baby monkey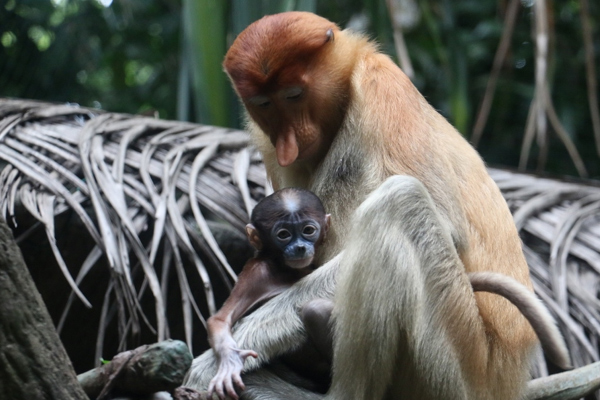 Singapore Zoo has seen 30 proboscis monkey births since 1999
Neha the Asian Elephant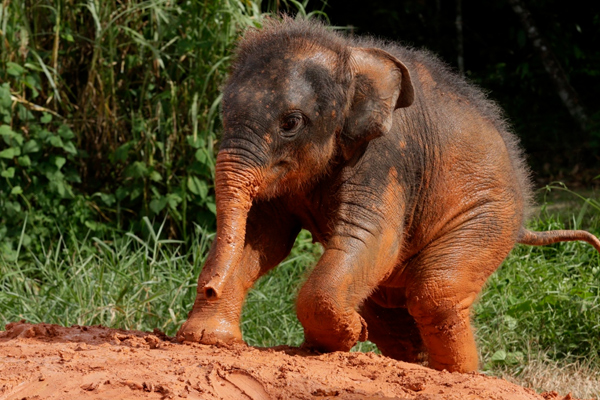 Neha born on May 12 last year at the night safari weighs more than 500kgs.
Sunda Pangolin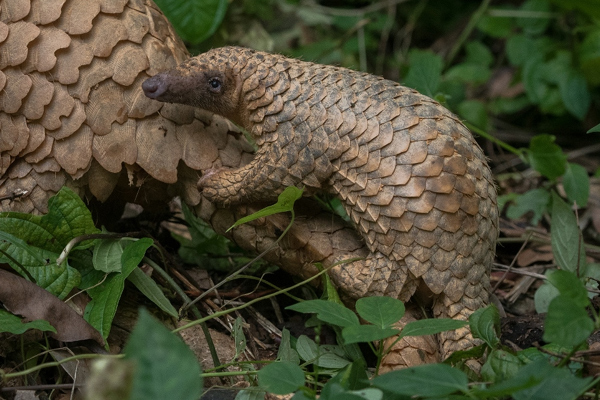 The Sunda Pangolin baby was born in October.
"This makes Night Safari one of the most successful wildlife parks in the world in caring for and breeding the world's most trafficked mammal,"
Deka was born in October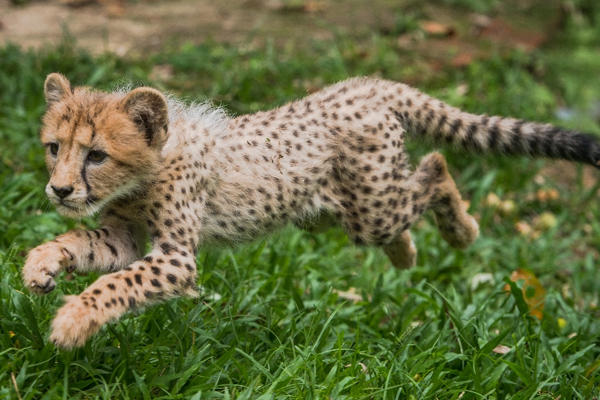 Al though there are only 7,100 cheetahs left around the wild, the Singapore Zoo has welcomed Deka on Oct 3 last year, the zoo's first cheetah birth in 14 years.
Three Fennec Fox were born in November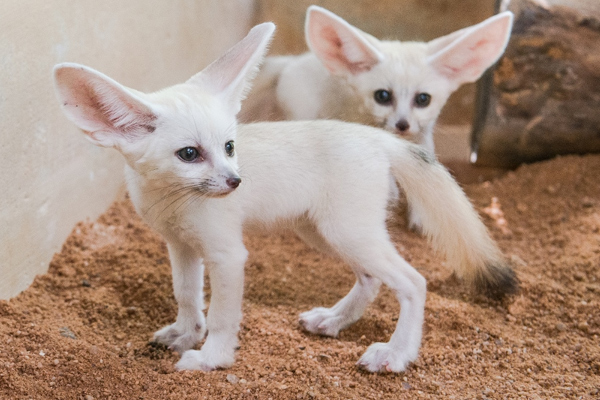 Fennec Fox is found in Sahara desert and they are famous for their unusual large ears
Lionel Messi may visit Singapore Soon
AMandeep