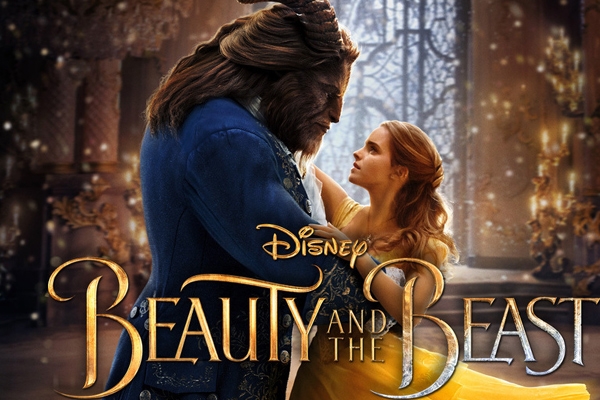 According to the film's director the upcoming live-action remake of the Disney classic Beauty and the Beast will feature Disney's first gay character.
The Romantic scenes involving two male characters have prompted an advisory from the head of the Anglican Church in Singapore, asking parents to provide guidance to their children on the movie.
Bishop Rennis Ponniah urged the faithful to be aware of the "homosexual content" in the movie, posted on the St Andrew's Cathedral website on Sunday (12 March). The movie release during the school holidays in the March. Singapore's censorship board has given the movie a parental guidance (PG) rating.
"In this new live-action remake of the classic film, the character LeFou is portrayed as gay and a 'gay moment' is included in the movie by way of a sub-plot," noted the bishop.
"Parents are therefore strongly advised to provide guidance to their children about this re-make of Beauty & the Beast, and indeed to their children's entertainment choices in a rapidly changing age."
The Anglican Diocese and the National Council of Churches are working on a fuller advisory in the coming week, Ponniah said.
The Disney movie has stirred controversy in the United States, with conservative Christians calling for a boycott of the movie for its alleged pro-LGBT agenda.
WWE Superstars to perform in Singapore
AMandeep