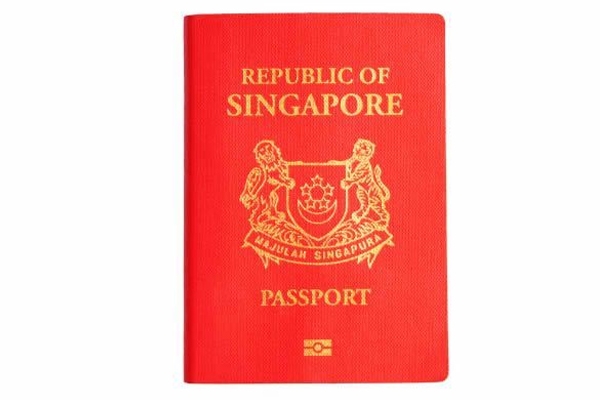 The Singapore passport ranks 4th best in the world for the number of nations grating, its citizens visa-free entry. In 2017 Visa Restrictions Index, which is an annual travel freedom is ranking published by the global residence and citizenship advisory firm, Henley and Partners.
A Singapore passport allows a traveler visa-free access to 173 countries. Singapore attained its highest position in the global ranking in ten years. Singapore remains no. 1 in the South-east Asia, closely followed by Malaysia and Brunei with visa-free access to 164 countries and 151 countries, respectively.
In partnership with the International Air Transport Association (IATA) the index is produced.
The ten nations in the index with the best passports have not changed since last year, but a change in geopolitical climate could affect the rankings over next 12 months, according to Dominic Volex.
Dominic Volex is the managing partner of Henley and Partners Singapore and Head of South-east Asia.
"We have seen several major changes to the global political landscape – such as Brexit and US President Donald Trump's travel ban – that will likely change global mobility," said Volek.
With an access to 176 countries the German passport, holds on the top spot straight for the past four years. Sweden in the second place has access to 175 countries, while Denmark, Finland, Italy, Spain and the United States jointly rank third, with their nationals enjoying access to 174 countries without a visa.
Muslim majority countries, Syria, Pakistan, Iraq and Afghanistan are at the bottom of the index, with visa-free access to less than 30 countries each.
Bayern to face Arsenal in Singapore
AMandeep