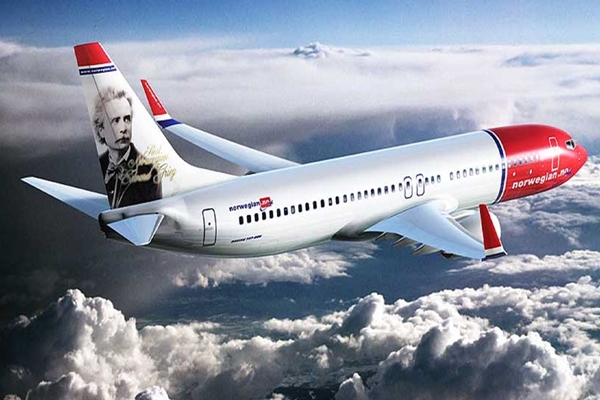 Singaporeans will be able to fly to the United Kingdom's capital for under $200 starting. The Norwegian Airlines beings its non-stop services from Singapore to London's Gatwick airport from September this year.
The one way economy ticket to London starts at $199, while a one-way premium ticket begins at $839. The fares include all applicable fees and taxes.
From London, a one-way economy class ticket to Singapore starts from £179 ($320.73), while a one-way premium class ticket starts from £699.
The airline is planning to launch a four times weekly service and then increase it to five times during the Northern winter season from October to March, said Changai Airport Group in a press release on Thursday.
This will bring the total number of weekly flights from Singapore to London to 50.
The carrier will provide more than 300 seats per flight in both economy and premium cabins.
According to reports more than 1.2 million people have travelled between Singapore and London last year, making it Changi Airport's 14th busiest route.
The airline company has been awarded the World's Best Low-Cost Long-Haul Airline for two consecutive years at the SkyTrax World Airline Awards. This is the airlines' 10th long-haul destination and first route to Asia from the United Kingdom.
Chief executive officer of Changi Airport, Lee Seow Hianf said: "With changing consumer preferences and an improvement in aircraft technology, low-cost carriers have taken the opportunity to expand into the long-haul market."
The Norwegian airlines are in a high demand for affordable long-haul travel on its transatlantic flights such as from the United Kingdom to the United States.
"Travel should be affordable for all so adding Singapore to our growing UK network will give passengers even more choice for affordable, quality travel to a range of global destinations," said the Norwegian chief executive officer Bjorn Kjos.
Leo Messi to head Argentina in Singapore
AMandeep